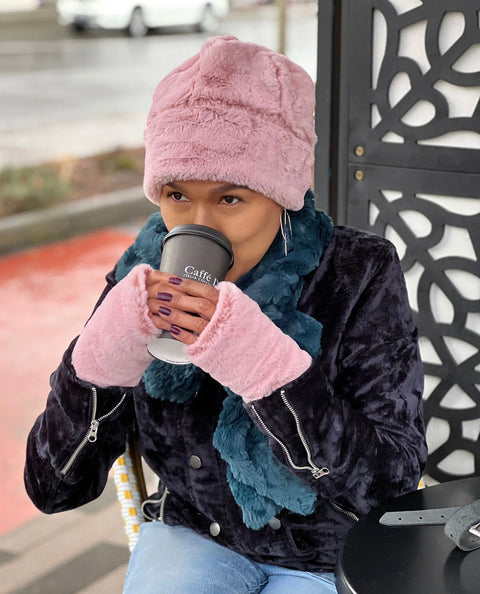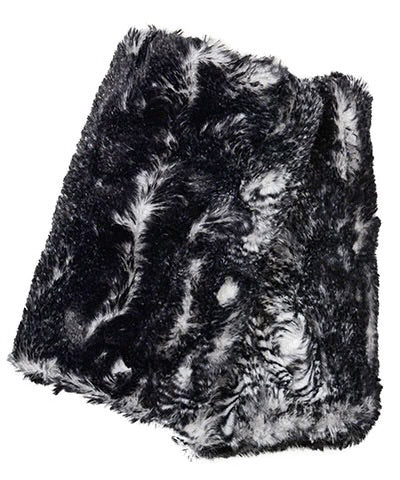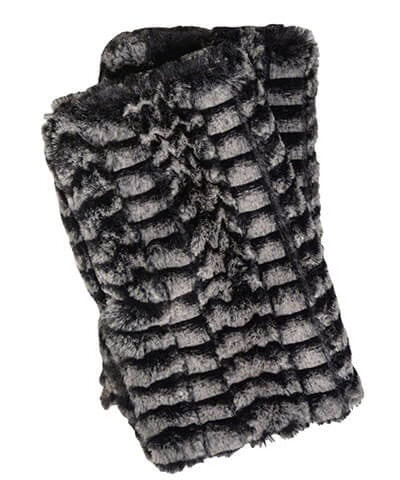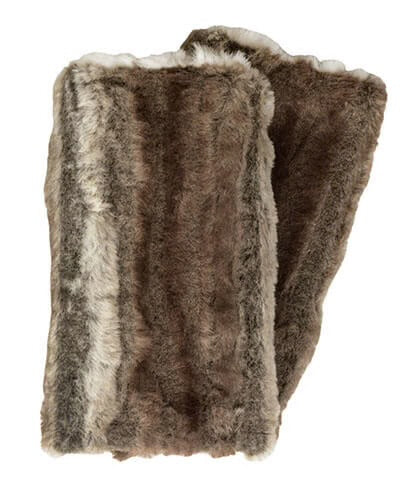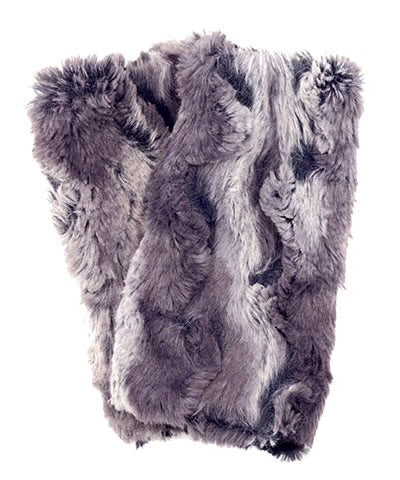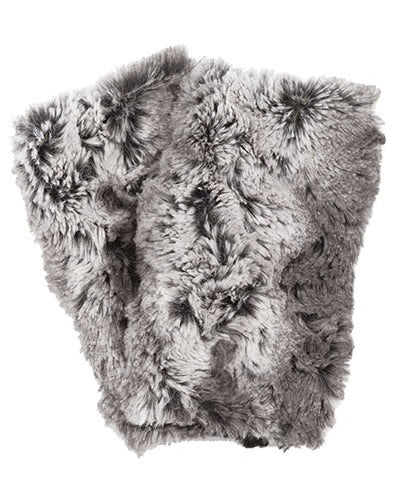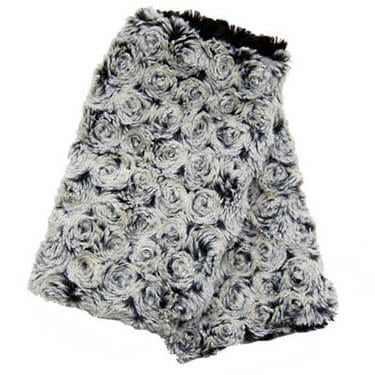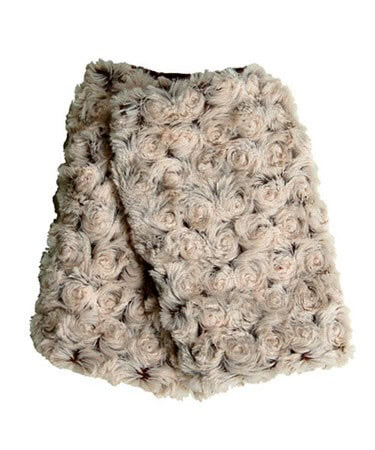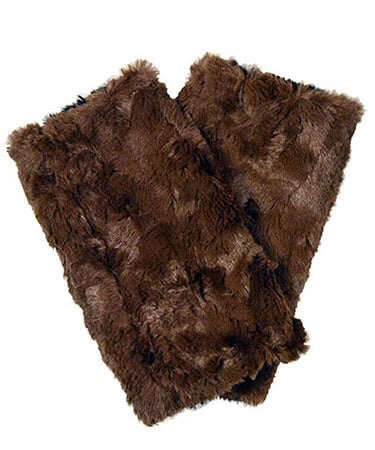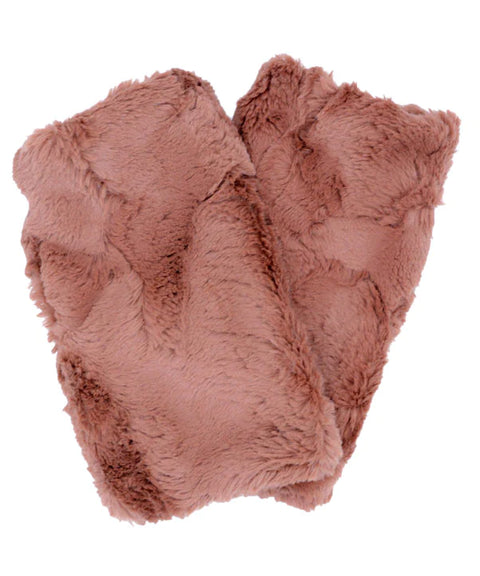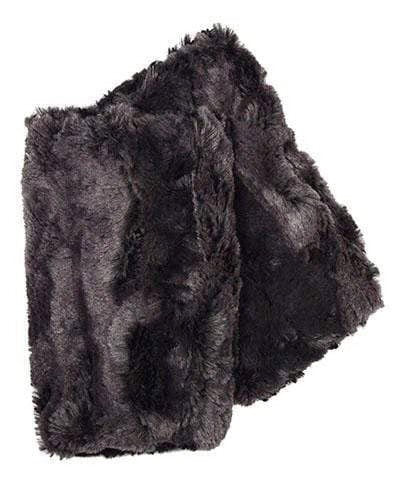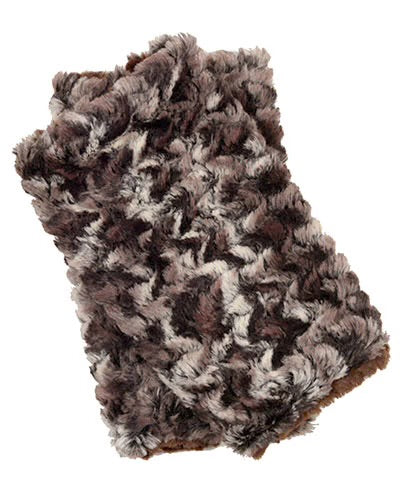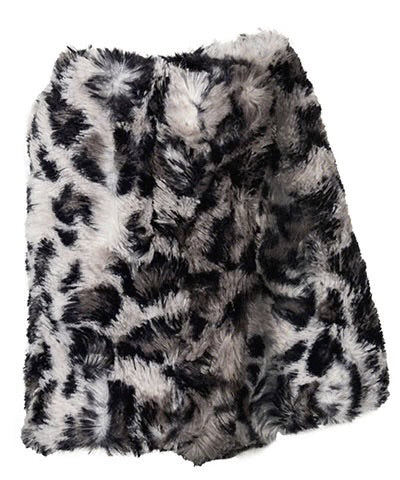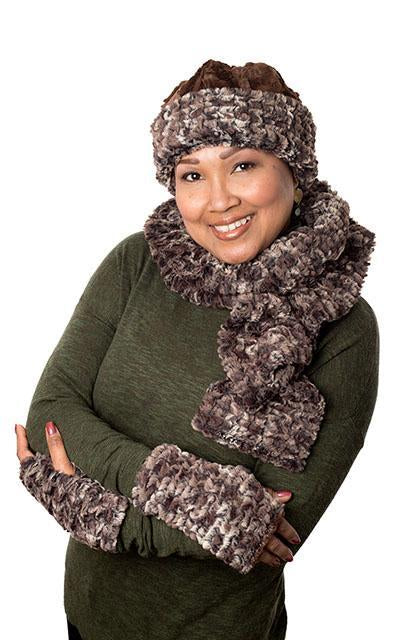 Pandemonium
Pandemonium Fingerless Faux Fur Gloves Reversible Multiple Color Combos Available
THE FINGER-LESS or TEXTING GLOVE -Handmade in Seattle, WA, USA. A great, faux fur, cozy hand-warmer.
Best selling product! .Measures 7" long x 4" wide and has a 2" opening for the thumb hole. One size fits most.
Fabric - 100% Polyester Faux Fur
Hand wash gentle cycle. Dry on low heat with a high efficiency dryer.
Color matching is close but not exact, dye lots may change throughout the season, please call for swatches if matching.