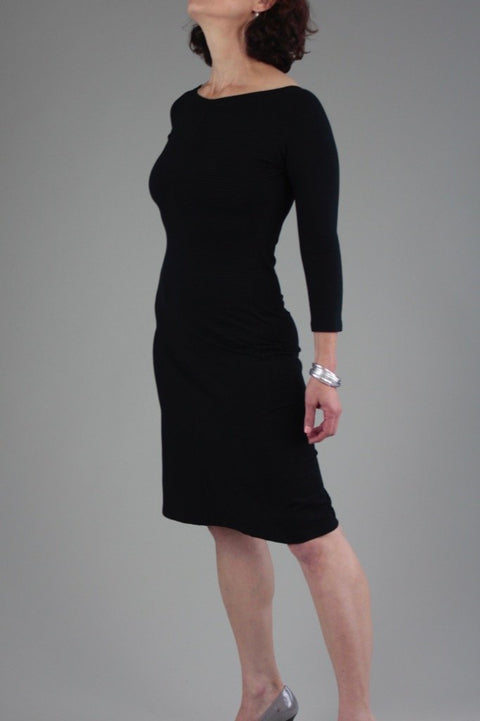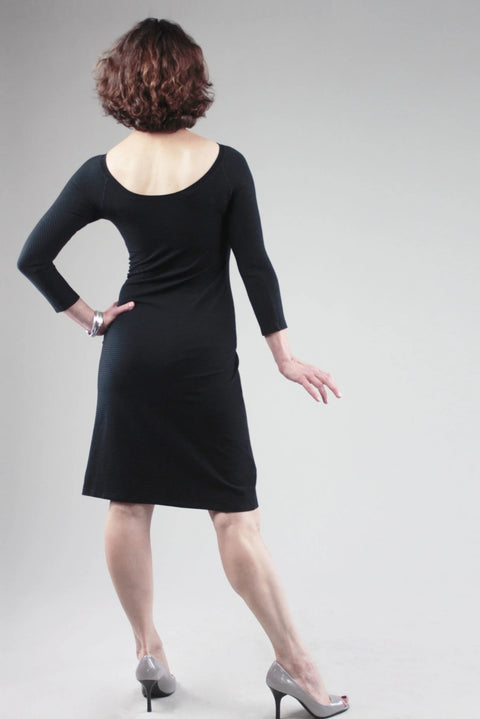 Angelrox
Angelrox Noble Dress
the noble is the Jackie O of dresses. simple sleek sophisticated.  fitted but with just enough lady like flare through the hips and hem. 
wear scoop neck or reverse for high neck sweet modesty.
available in size cloud = s/m, sun = m/l, joy = fits more
handmade in Maine from sustainable plant fabrics that comfort and breathe.
may peace prevail