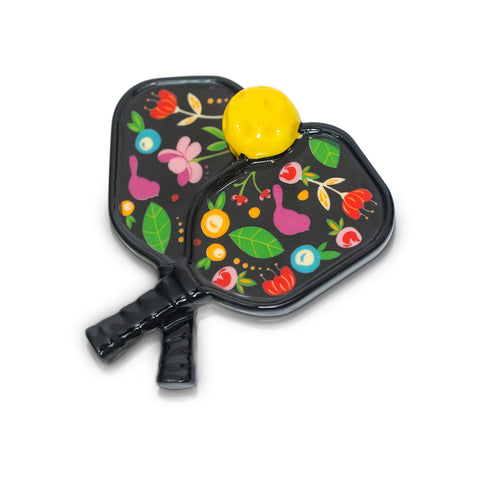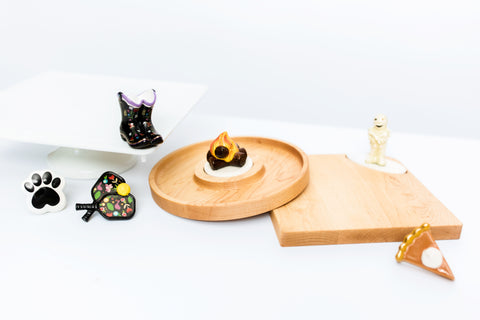 Nora Fleming
2023 NEW RELEASE Nora Fleming Day Dinking (Pickleball Paddles) Mini
serve up the ultimate fun with this pickleball paddle mini that brings the excitement of this popular sport to your table setting!
whether you're a pickleball enthusiast or love a sporty touch, this mini is a smashing addition to any gathering, guaranteeing a winning shot of style and laughter!

how it works
step 1.
select your nf base & minis
step 2.
dab hole in platter with water and insert mini into hole platter
step 3.
push mini from top then pull mini stem from under the platform rim to secure
it's that easy!