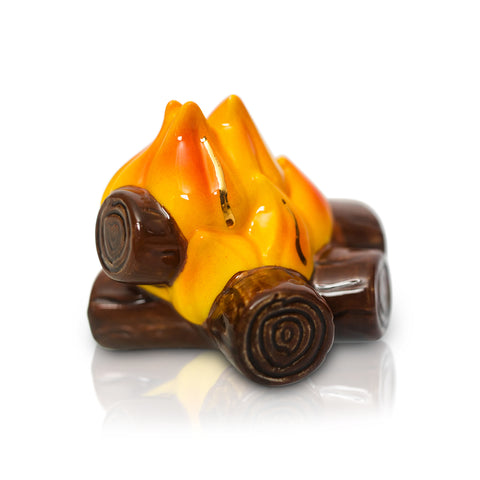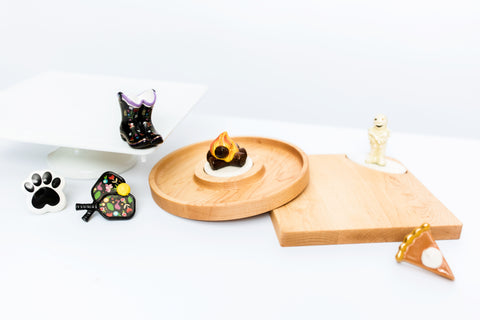 Nora Fleming
2023 NEW RELEASE Nora Fleming Fired Up (Bonfire) Mini
a sizzling sensation in the palm of your hand!
this new bonfire mini brings the warmth and charm of a crackling fire to any gathering, igniting unforgettable moments and leaving a trail of delight in its wake!
hand wash only
how it works
step 1.
select your nf base & minis
step 2.
dab hole in platter with water and insert mini into hole platter
step 3.
push mini from top then pull mini stem from under the platform rim to secure
it's that easy!