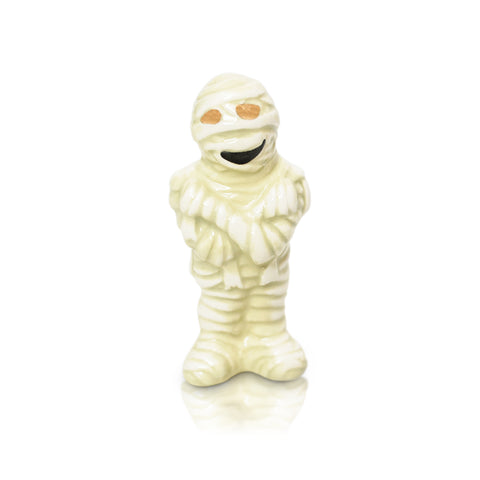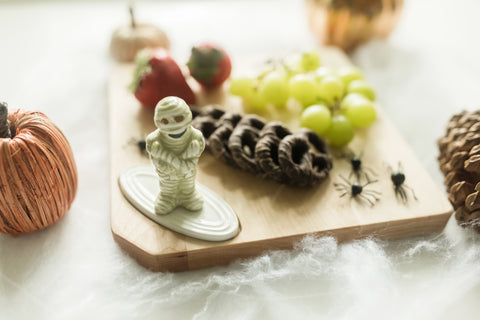 Nora Fleming
2023 NEW RELEASE Nora Fleming Mummy Dearest Mini
unearth the spooky charm of 'mummy dearest'!
this mini adds a touch of eerie delight to your halloween events! it will wrap your table with bewitching allure, captivating guests and making your gatherings a scare-worthy sensation they won't forget!
hand wash only
how it works
step 1.
select your nf base & minis
step 2.
dab hole in platter with water and insert mini into hole platter
step 3.
push mini from top then pull mini stem from under the platform rim to secure
it's that easy!