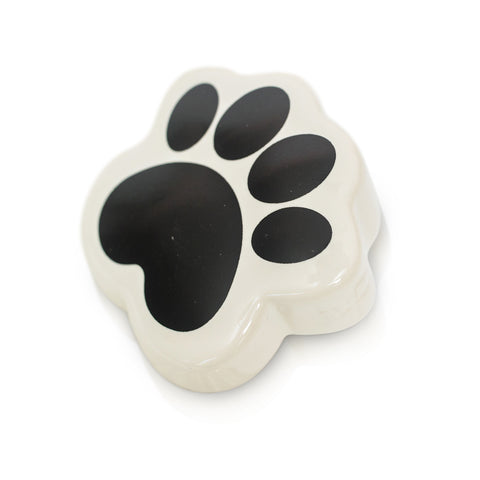 Nora Fleming
2023 NEW RELEASE Nora Fleming It's Paw-ty Time (Paw Print) Mini
get ready to unleash a whole lot of cuteness with this mini.
'it's paw-ty time' celebrates the joy and love our furry friends bring! perfect for pet-themed gatherings or animal lovers alike. add a playful touch to your table, leaving paw prints of delights in the hearts of your guests!
hand wash only
how it works
step 1.
select your nf base & minis
step 2.
dab hole in platter with water and insert mini into hole platter
step 3.
push mini from top then pull mini stem from under the platform rim to secure
it's that easy!