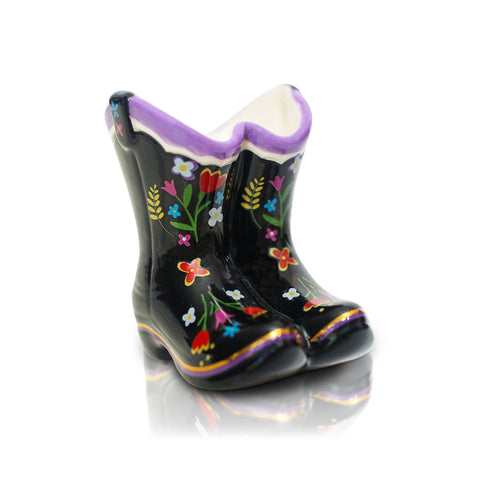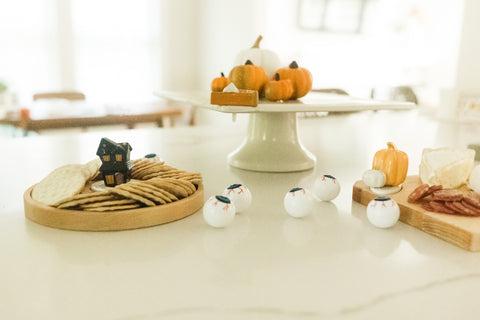 Nora Fleming
2023 NEW RELEASE Nora Fleming So Bootiful (Western Boots) Mini
saddle up in "bootiful" style and bring a touch of western flair to your table décor!
these adorable boots will kick-start conversations and add a playful twist to your next hoedown or country-themed event, making every gathering a boot-scootin' celebration!
hand wash only
how it works
step 1.
select your nf base & minis
step 2.
dab hole in platter with water and insert mini into hole platter
step 3.
push mini from top then pull mini stem from under the platform rim to secure
it's that easy!