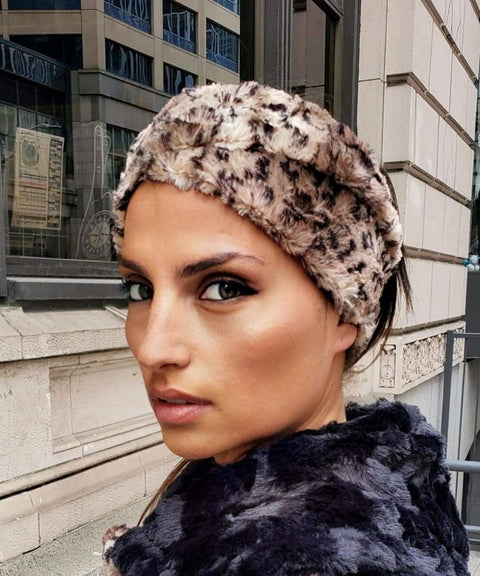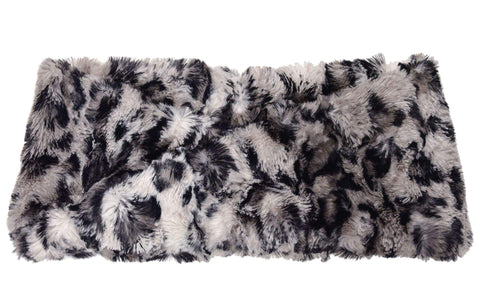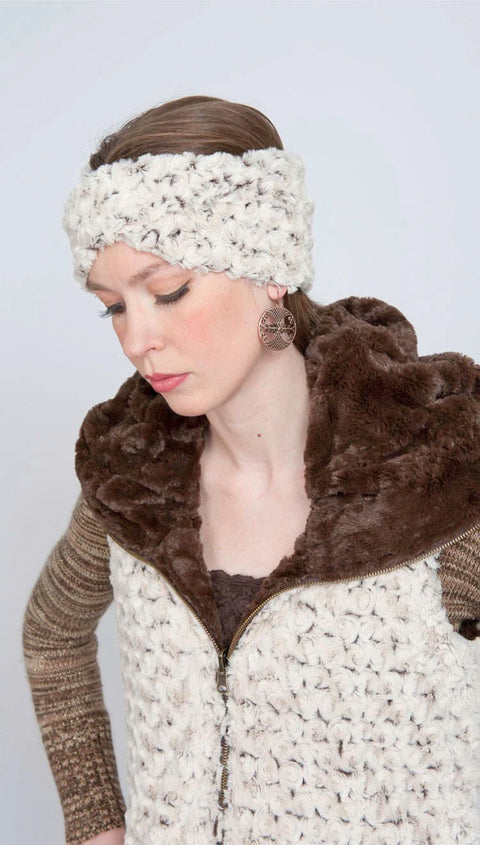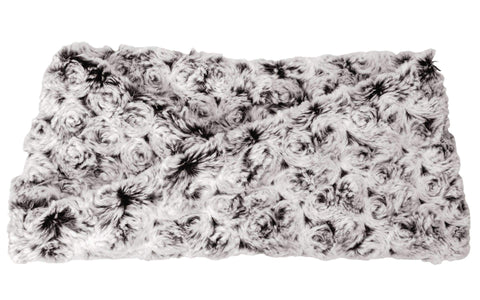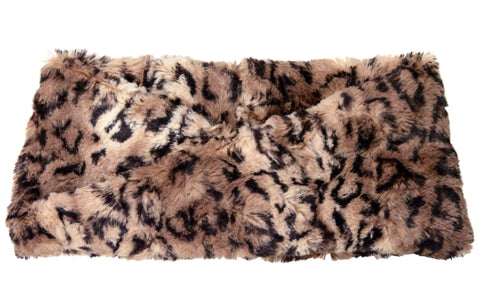 Pandemonium
Pandemonium Luxury Faux Fur Headband (Multiple Colors Available)
HEADBAND - Handmade in Seattle, WA, USA. A perfect ear-warmer and a more practical option than an ear muff. It is available with a twist in front.. This headband measures 5" wide. One size fits most.
Handmade in Seattle, WA USA of imported fabrics.
Faux fur fabric manufactured in South Korea.
Fabric - 100% Polyester Faux Fur
Hand wash gentle cycle. Dry on low heat with a high efficiency dryer.
Color matching is close but not exact, dye lots may change throughout the season, please call for swatches if matching